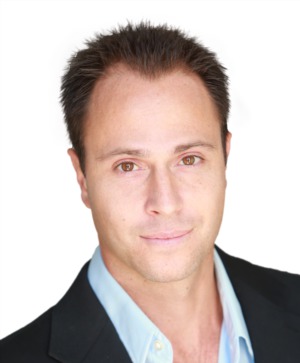 Michael graduated with a BA from Texas State University in San Marcos TX.  After college, Michael moved to Austin Tx where he found his passion in sales.  He has been helping people buy and sell products for over 15 years.   He is a hard worker and a team player and goes above and beyond for his clients.  There is never a project too challenging or big.  He is very patient and kind and wants to make sure clients interests are at most importance. 
In Michael's spare time he enjoys spending time with his family and participating in many sporting activities including basketball and soccer.  He also likes to give back to the community through sponsorships and the arts.
Testimonials
Michael Coffey is the best! He goes above and beyond to help you find what you are looking for. He also has the patience of a saint when dealing with very picky people like myself because he truly wants you to be happy with what you are purchasing. I highly recommend him. He deserves way over 5 stars.
Marjorie Coker
Michael helped us find our very first home in Leander, TX. The awesome experience with Michael was exactly what I expected! Through the process, we felt like he always has our interest at heart. He was very thorough in listening to our needs in the home we were looking for. Overall, 5 stars just isn't enough for a proper review! I would definitely recommend Michael, you will not find a better experience.
Shawn Cuffee
Excellent agent, had gone above and beyond to help me. Help me find excellent condo for me.
Bozidar Cvijic