Jennifer Johnston
Realtor®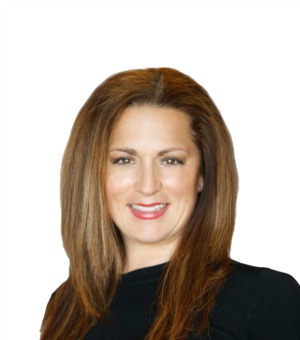 Jennifer Johnston has worn several hats but has always had a knack for the market and a passion to be "not your typical realtor." Having been a teacher and philanthropist for over 10 years, Jennifer provides her clients with the same care and compassion she would give her students and parents. With a hands-on approach, patience, and a motivation to satisfy, she builds a lifetime partnership in business and friendships. 
Holding a Bachelor's Degree in Science from the University of Vermont and a Master's Degree in Education from the University of Northern Colorado, Jennifer understands the importance of research and being prepared for this ever-growing and changing market in Austin. Whether you are looking to buy your first home or to grow your 
investment portfolio, being prepared with researched-based knowledge for your strongest buying and selling power is what she does best. 
Jennifer takes pride in maintaining her relationships with her clients and will always be available to provide the best customer service possible. When she is not wearing her realtor hat, she is taking adventures with her husband of twenty years and two amazing sons usually on a ski slope, or just quietly gardening, and always playing with her three rescue dogs.