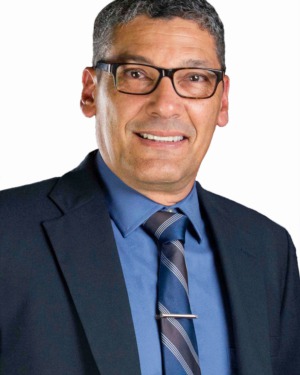 Gary Langshaw brings in his experience from the public sector as a firefighter and paramedic. Prior to joining the RE/MAX Posh Properties team, he was the director of emergency medical services in Buda, TX.
As a real estate agent, Gary will be an advocate for you, and he will work diligently to promote your best interests. He understands that buying or selling a home or property can be stressful. As your agent, he will work hard to make your experience as satisfying as possible.
Gary has been in the Austin area as a resident since1998 and he is knowledgeable with the unique characteristics and benefits of living and working in Austin, Round Rock, Buda, Kyle, as well as the surrounding communities. 
Gary enjoys spending time with his wife Allyson and kids, traveling, and photography.