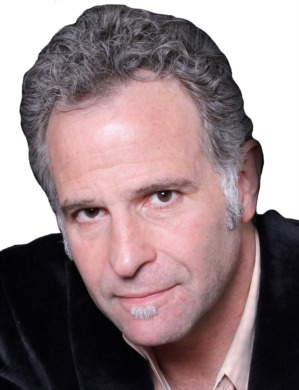 Eugene Apollo (Eli) brings over 25 years of award-winning real estate, sales management and entrepreneurial experience to the very important responsibility of finding the perfect residential or commercial solution for YOU. 
A native of NYC, Eli's spent the majority of his adult life living and working in Manhattan where he developed the work ethic and skill set to succeed in business. Eli holds a Bachelor of Arts in Banking & Finance from Hofstra University in New York. He fell in love with Austin, has lived here for over six years and now calls it home.
Eli's client-focused tenacity, financial acumen, keen negotiating and problem-solving skills bring significant value to the complexity of many real estate transactions. In 2017, Eli was awarded the Kuper Sotheby's Circle Certificate for closing $12.9M in residential, commercial and investment real estate sales on a two-person team.  
Prior to Eli's successful entry into real estate sales, he has been instrumental in helping an internet start-up grow rapidly and launch a successful IPO on NASDAQ. Eli has been a sales leader responsible for launching multiple offices and managing and developing a team of 120 sales professionals.  In a prior entrepreneurial venture, he founded an award-winning Guitar business in NYC that handcrafted professional level guitars and featured a full-service repair shop.
An exciting project at present for Eli is Lucky Lady Vintage Guitars. Eli is the Curator and Proprietor. In addition to buying, selling and trading vintage guitars, amplifiers, and accessories, he facilitates a unique user experience by sharing his gear – and recording and publishing the results - with professional players and enthusiasts alike.   
During precious spare time, Eli enjoys playing guitar, staying fit and cooking traditional Italian meals.  
Contact Eli for the opportunity to put his extraordinary business and entrepreneurial capabilities to use guiding one of the most important investments you'll ever make.