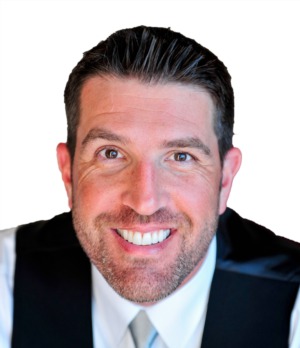 Doug is passionate about real estate and takes great pride in providing the highest level of customer service.  He enjoys every aspect of real estate and strives to make it as least stressful as possible by being transparent and able to assist at every turn. 
 He is a graduate of Texas A&M University where he studied business management and political science.  He has over 22 years in Home Improvement Management and has extensive experience in Property management, Investment properties, Land development, Relocation, and Homebuilding. 
Doug has had the pleasure of leading large teams volunteering for the Muscular Dystrophy Association, Boys & Girls Clubs of America, Habitat for Humanity, Habitat Women's Build and American Red Cross. 
Doug and his wife are proud parents to two little boys and enjoy exploring all Austin has to offer.  He enjoys spending time with family and friends, hiking, and anything involving water or the outdoors.  He has called Austin home since 2007 after relocating from Houston and this past year was able to relocate his parents to Austin as well.
You can feel confident that whatever stage of life you are in, whether it's finding your dream home, a vacation property, or investment property, that Doug is here to answer any questions that you may have and simplify the process.