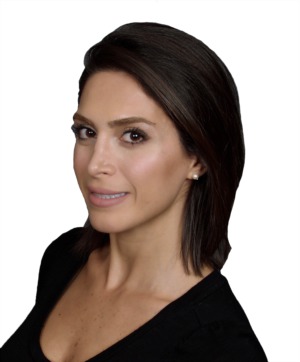 Atoosa Ponsford came to real estate from the fashion industry, where she built one of Iran's most distinguished luxury fashion brands and enjoyed a fulfilling 13-year career as a business owner.  Atoosa has a proven track record of providing the utmost in dedicated personal service and reliable expertise for her clients.  Her ongoing partnership with one of Austin's premier custom home builders equips Atoosa with a tried-and-true team of professional service providers to assist with her clients' buying and selling needs, including stagers, painters, design professionals, handymen, specialty trade contractors, and inspectors.  
As your real estate agent, Atoosa will be your number one advocate.  Whether you are buying, selling, renting, or investing, she will closely listen to your needs and work tirelessly to promote your best interests.  If you are selling, she will work with you to get you the fairest price, in the least amount of time, by using state-of-the-art technology, team collaboration, and RE/MAX Posh Properties superior marketing materials. If you are buying, she will work tirelessly to provide you with the best information and market data to inform and assist you so you can be a well-equipped buyer with the strongest possible negotiating position.
It would be an honor and a privilege to personally extend Austin's unique brand of Southern hospitality to you if you are relocating from another part of the country/world, or even just a different neighborhood.  There's no place on Earth quite like Austin, and Atoosa would love to be the one to welcome you into the fold no matter who you are or where you come from.  (Persians can feel right at home immediately, as Atoosa speaks fluent Farsi.)  When she's not working deals, you can find Atoosa walking her rescue pup Arya around Ladybird Lake, enjoying wine and cheese at local vineyards, playing golf, or wake-surfing on Lake Austin.  Atoosa values relationships over transactions.  Reach out to Atoosa today!  She is looking forward to the opportunity to share her passion and expertise for Austin and Austin real estate with you.